Chris Reed and the Anime Raiders
About the band Discography Spotify Blogger Twitter
Our next single will be "Fly in Amber" with the B-Side (remember those?) called "Fly". It will be released on March 5, 2021. But if you follow us on Patreon you can hear both songs NOW. There will be a lyric video too!
Become a Patron!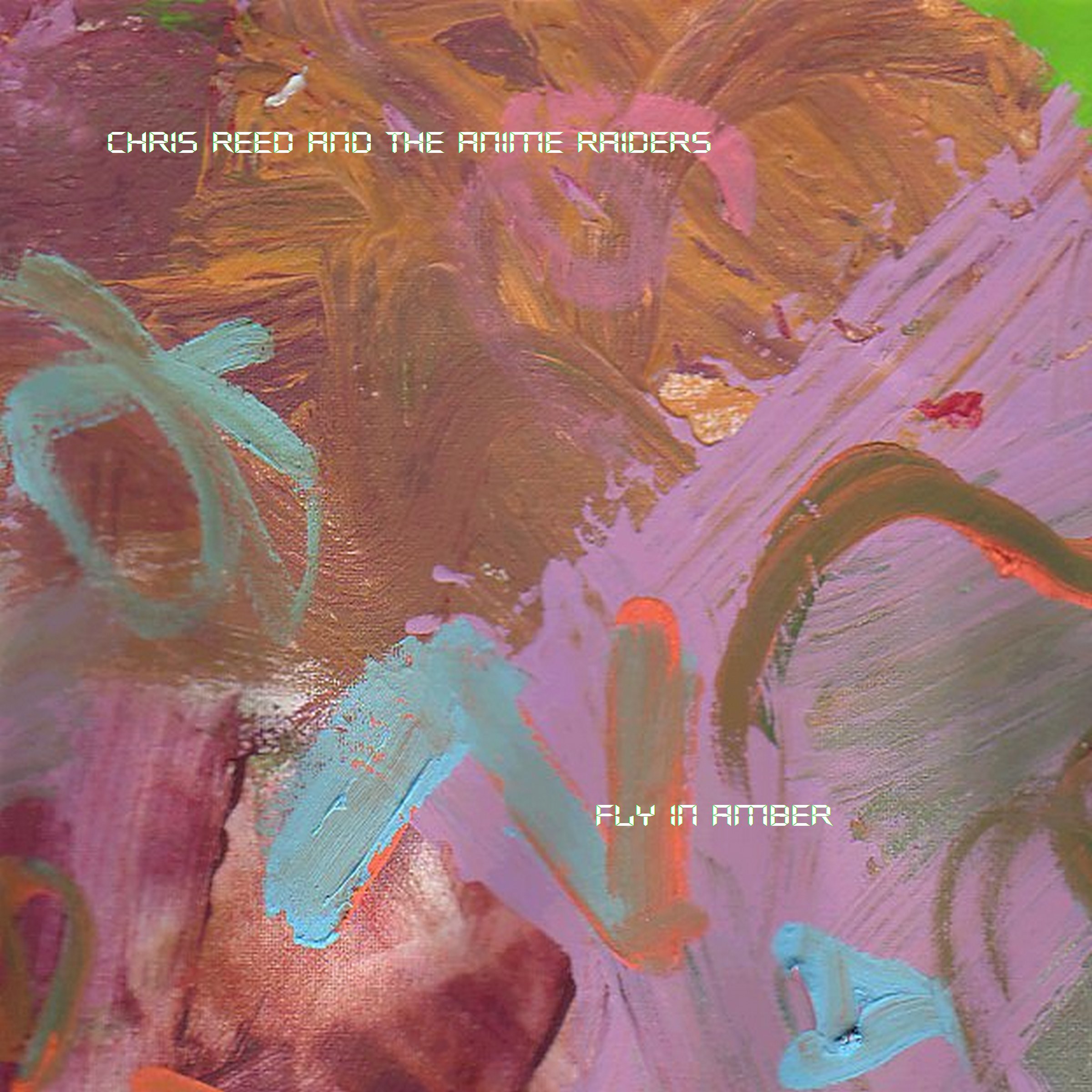 Released February 12, 2021 the single "That Man" features the creepiest vocals I've ever done and a piano solo that can be best described as BONKERS. Here's the Video:
This is the actual album cover. Available at the usual sources!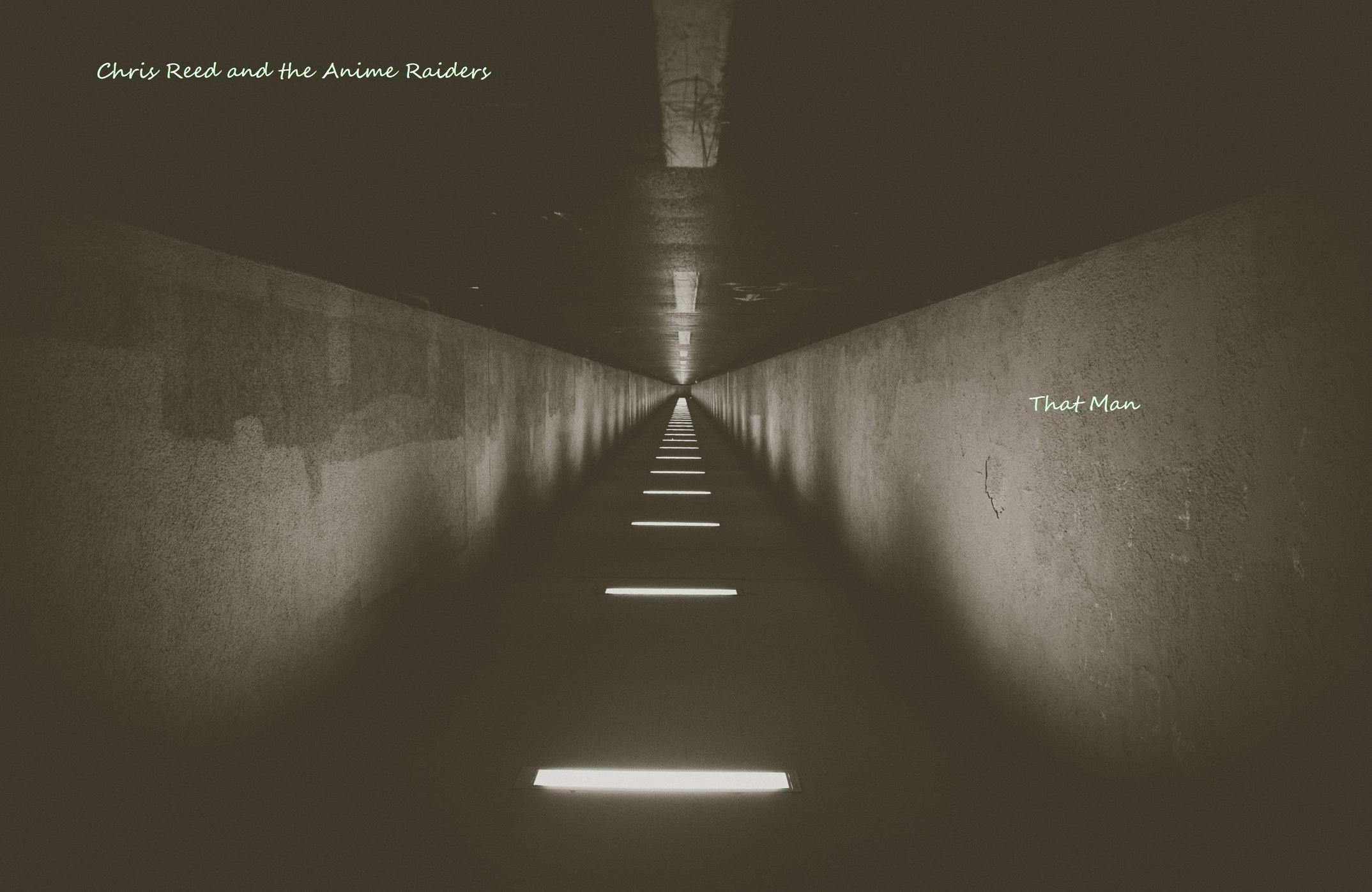 The Single, "High Flight" is now available from the usual sources.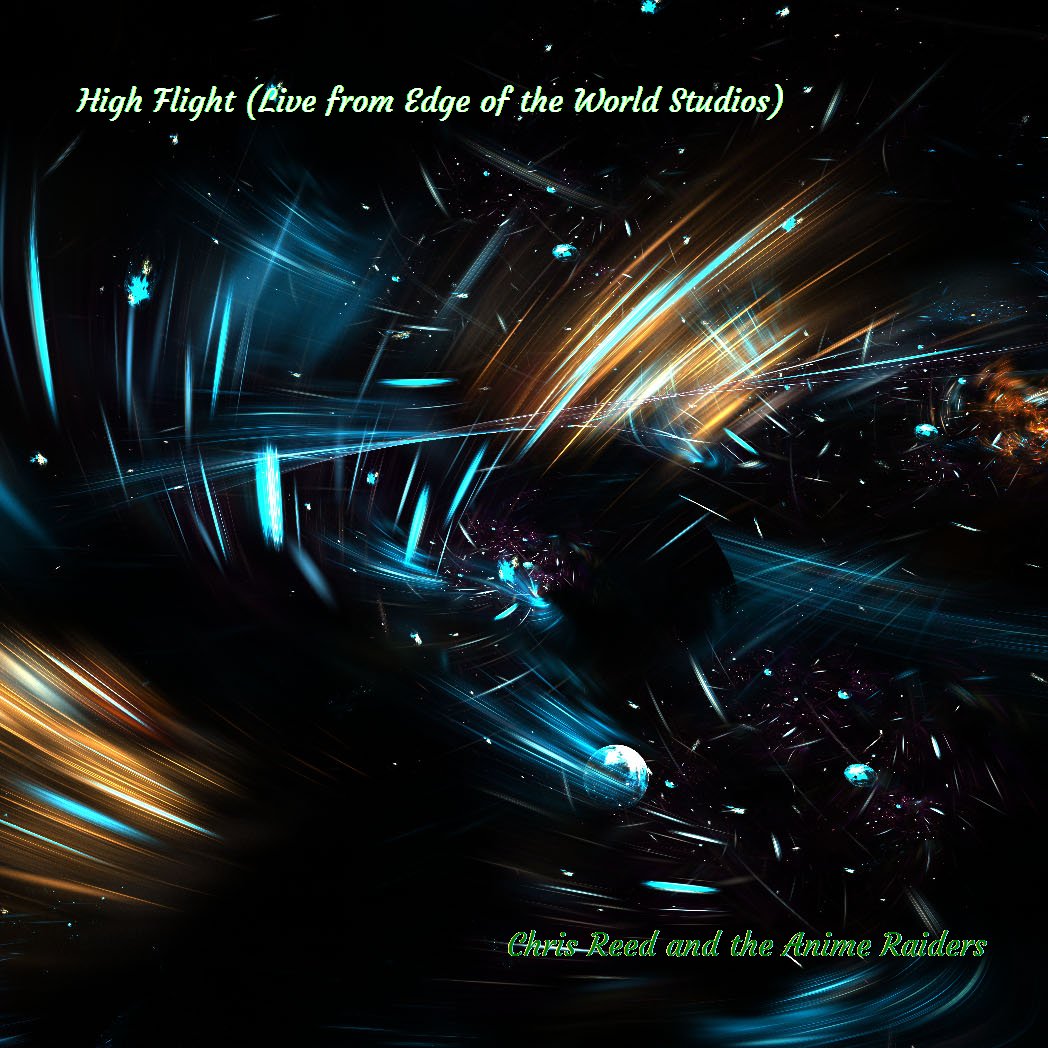 And then there's this: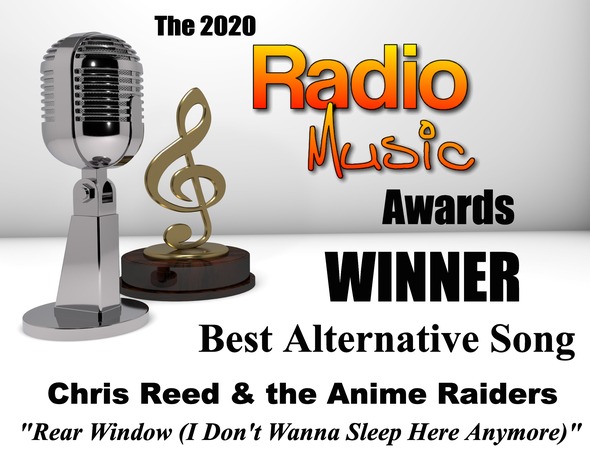 From the album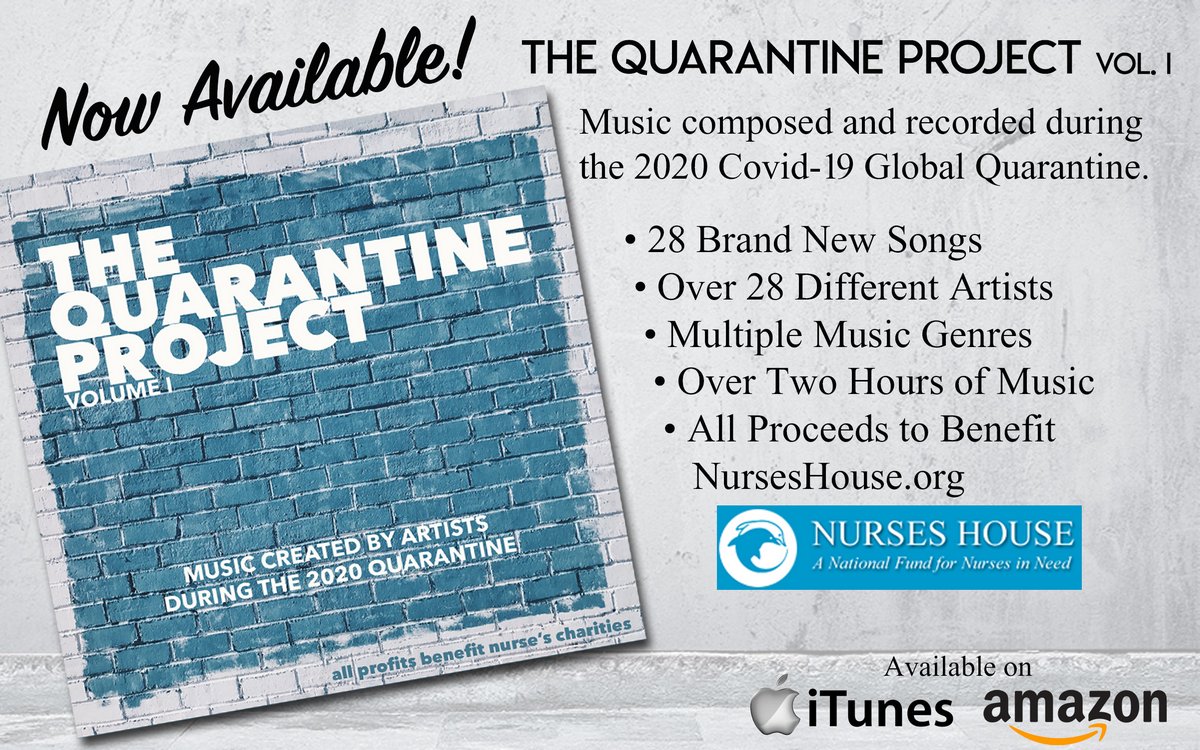 Featuring our own meager contribution, "Rear Window (I don't wanna sleep here anymore)" !
The new single for our COVID-19 Times, "Rear Window (I don't wanna sleep here anymore)"
This is a one-off project that is part of the charity compilation shown above, with all songs written specifically since this nightmare began. All proceeds from the sales will go to nurseshouse.org helping to ease the pain of the Pandemic - and this will be the only way the songs can be purchased. Album out in Now! 28 songs by 28 artists, over 2 hours of music in multiple genres, with our coming in a rockin'!
ROOTS OF THE 21st CENTURY
New album title to be announced soon!
The new album by Chris Reed and the Anime Raiders - coming soon-ish!
And are you kidding me? A Pandemic? Do you have any idea how long and hard we've been working on this album? At least this happened: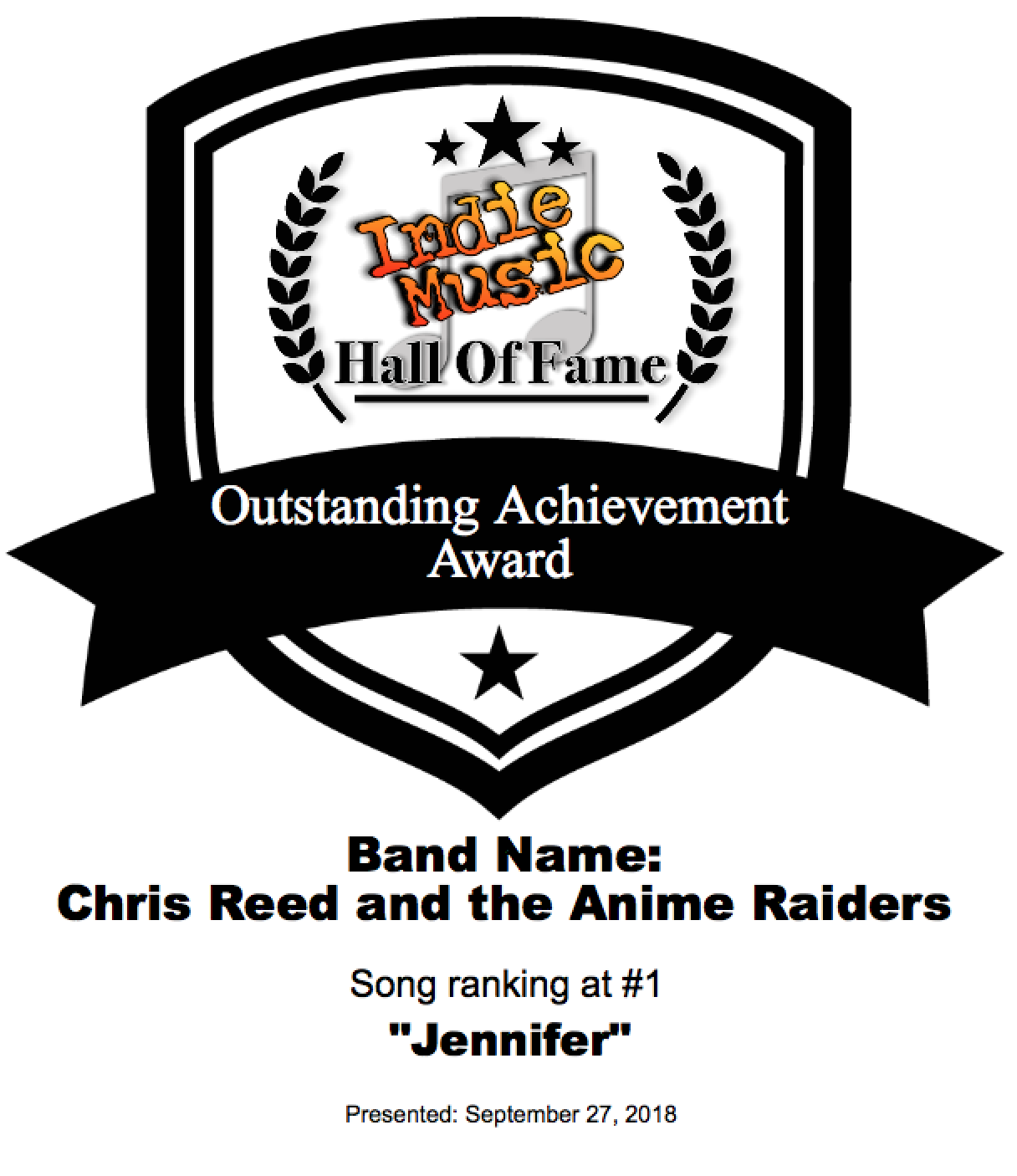 Be sure to check us out on the RADIO AIRPLAY APP (iPHone and Android), where our songs "Jennifer" and "Dave and Nica" are getting lots of airplay!, as well as "Rear Window" from the new compilation above! (You can listen to "Dave and Nica" as part of One Hit Blunder, the streaming release currently available on Soundcloud, further down this page)
?
Chris, May 5th, 2020
This whole section of the website was dedicated to me explaining why the new album has been taking so long. I'm pretty sure no one believes it anymore. I'm just going to say that we ARE working on it, and holy crap I want it done so we can all move forward. Let's just say that in the interim there have been broken bones, surgeries, some terrible personal things we're not going to get into, some wonderful things that we're also not getting into, and some life getting lived. Food was consumed, wine was drunk, fights were fought, and time passed without much notice getting paid to it.
We will get this album done. I've already put down the deposit on the distribution deal.
Also, although we've only ever made one video, we decided to create a youtube channel Most of them are just still pictures with music, like this one here (come back every monday to see a different video, or check out our Soundcloud channel):
Prior News about the album eleven/eleven! (our most recent release)
"Jennifer" was the top 20 on the Independent Music Chart for nearly 3 years, including 23 weeks in the top 5 and one week as the number 1 single in the land, landing back in the top ten in mid-March 2011. The song has legs.
You read that right, "Jennifer" was a number 1 single!!!!!!!
We were nominated by the Independent Music Network for "Favorite Mainstream Group/Duo" for 2009 and again in 2010! We didn't win (we were the runner-up) but that's okay. For those of you who can't catch the radio show with all the nominees, it can be downloaded here. "Jennifer" is played in segment 2 of the December Show (about 1/2 way through) and you can hear a commercial for the album at the end of the segment. We're also in the first segment of the February show.
++++++++++++++++++++++++++++++++++++
Attention non-profit ventures and persons employing fair usage rules as defined by law: Permission is hereby granted to anyone anywhere in the world to listen to the music of Chris Reed and the Anime Raiders, as well as replay by any means but not limited to websites, podcasts, CD players, radio, television, and any other medium not mentioned here, without payment of any monies whatsoever to RIAA, Soundscan, or any associated or similar organizations! They don't own these songs, I do. So I set the rules. So there.
That said, if you plan to use my music to make money outside of fair usage (including but not limited to sampling, artistic ventures such as film and television and so on) contact Paul Cynic at the contact/licensing link above.To reach our management for bookings and interviews, use the same link.